Asteria Aerospace:
Aiming for the Future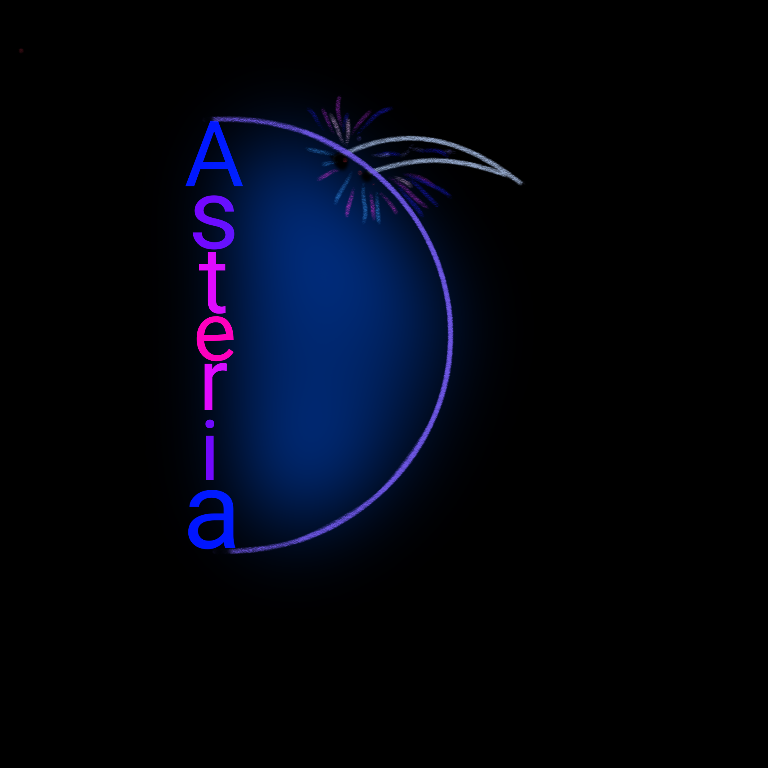 Asteria Aerospace is not currently a Company.  I hope to someday own my own aerospace company and this is my stepping stone to that goal. Currently I have designed my own basic rockets on paper with the help of my amazing team. Within the next year I plan to develop my own solid fueled sounding rocket to fly to 30,000 feet carrying various payloads and developing and testing technologies for the future.
Currently we have no real hardware. Within the next year we hope to have the Asteria I developed. This will be our sounding rocket used to learn about rocketry and rocket design. Our goal is to create a four staged craft that will carry either a capsule or a small glider to 30,000 feet and then parachute or glide to a landing with small payloads and cameras on board.